The News
Toys For Tots
Last Updated (Monday, 24 October 2016 08:31) Written by Michelle Monday, 24 October 2016 08:11
Toys for Tots
Sponsored by US Marine Corps Reserve
Since 1947 Toys For Tots has been the US Marine Corps Reserve's Program to provide toys for underprivileged children at Christmas time. Toys For Tots collects new, unwrapped toys.  Family assistance agencies issue vouchers to families receiving public aid and the families come to the area warehouse to make a choice of toys.  In King County all toys collected will be delivered to the USMCR unit at Joint Base Lewis-McChord, for distribution within King Co.
The Marine Corps League is a veterans group made up of veteran Marines and Navy Corpsmen honorably discharged from service.  The MCL assist in collecting for Toys For Tots every year.  All Toys collected by the MCL are delivered to the USMCR in early December for distribution.
ISC is honored to be a part of this. Please bring a new, unwrapped toy for a child in need throughout the month of November. Toy bin is at the range office. The bin will be collected the first weekend in December. So get your donation in today!
Thank you for sharing in this honor with us.
Web Site Menu Problem
Last Updated (Monday, 29 November 1999 16:00) Written by admin Tuesday, 15 May 2012 05:47
We are aware of the Menu problem on the website and are working to resolve it!
Last Updated (Saturday, 13 August 2016 12:43) Written by Pat Moore Wednesday, 04 May 2011 06:40
New Officers were elected at the June Meeting. A huge thank you to all the members who attended the meeting and voted. Below is the list of your new Executive Committee. You can contact them by sending emails to This e-mail address is being protected from spambots. You need JavaScript enabled to view it
Officers: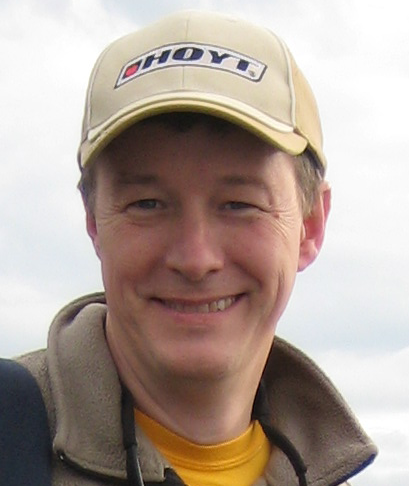 President: Pat Moore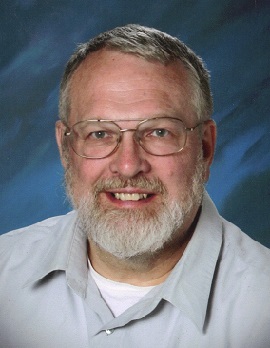 Vice President: Jerry Jazbec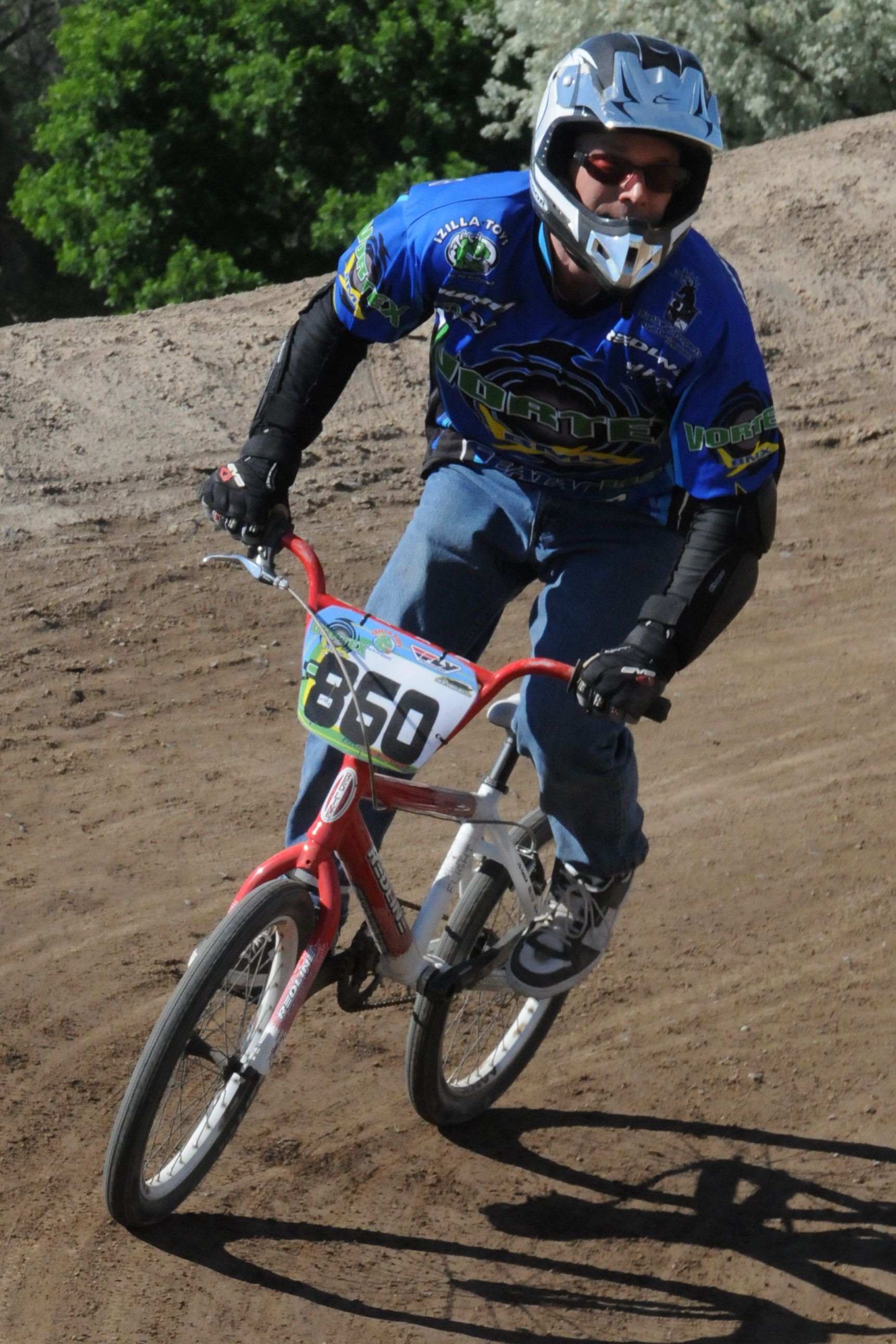 Secretary: Schoen Parnell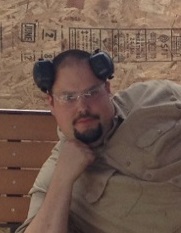 Treasurer: Brian Macri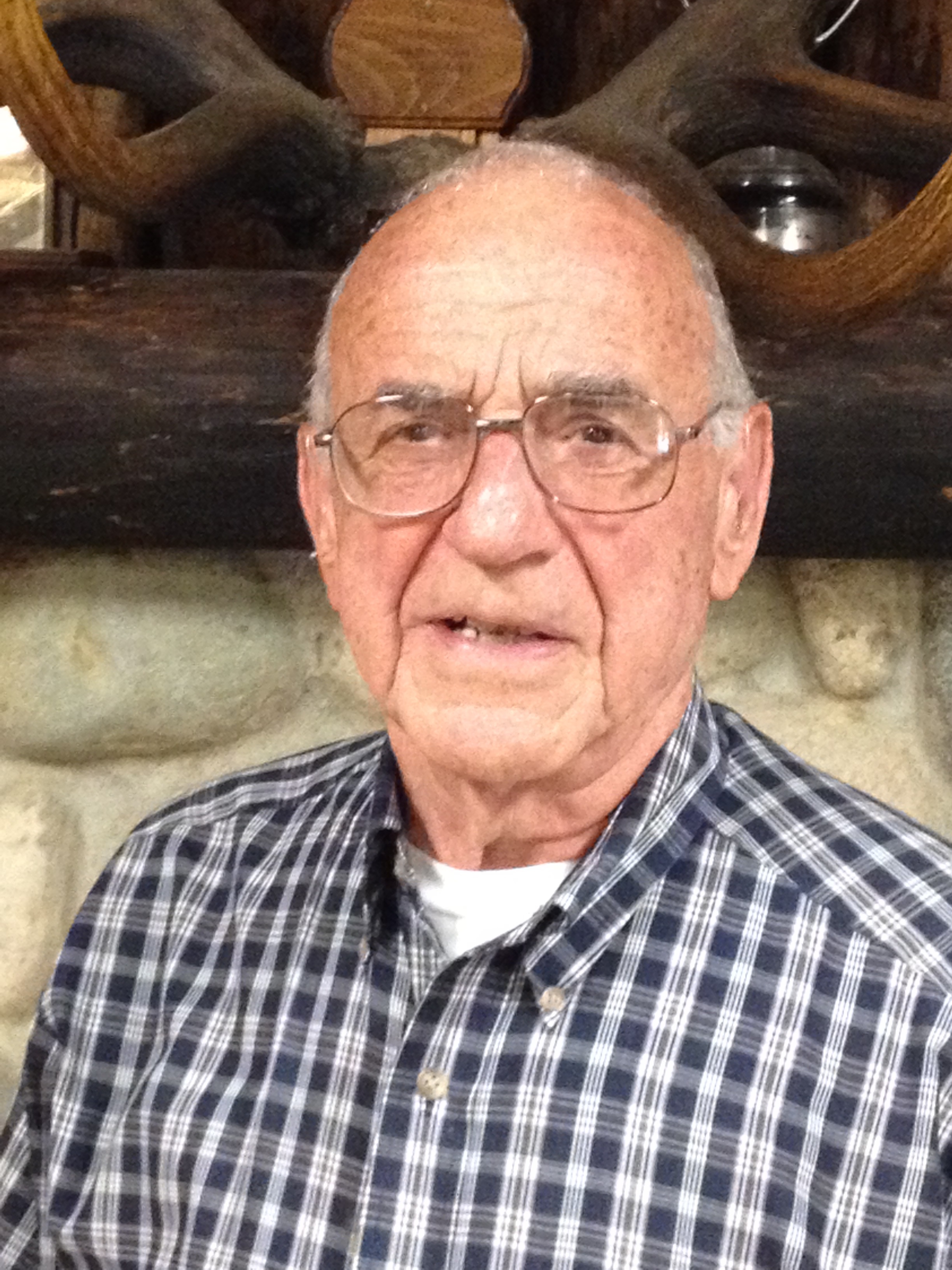 Director/Club Agent: Tom Mechler
Board of Directors: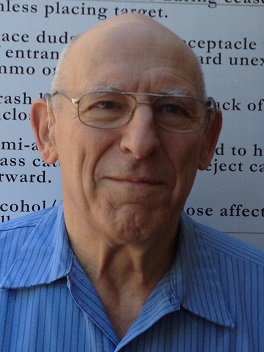 Lane Dreher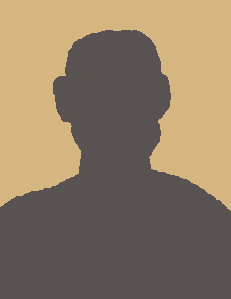 Jon Harms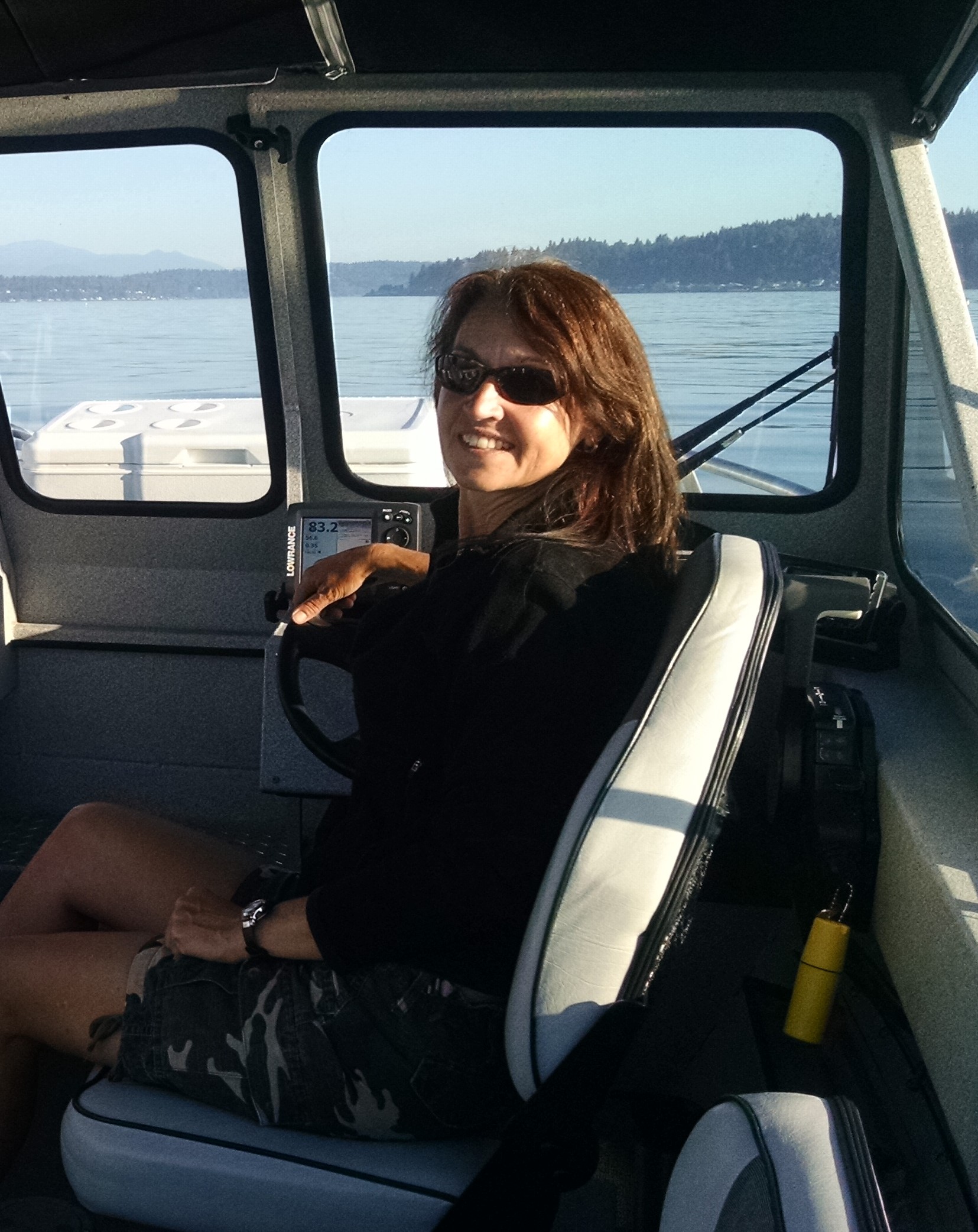 Diana Harms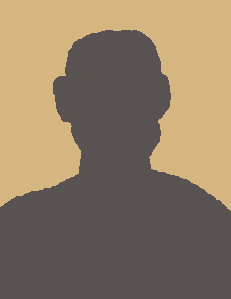 Ron Loos
Staff: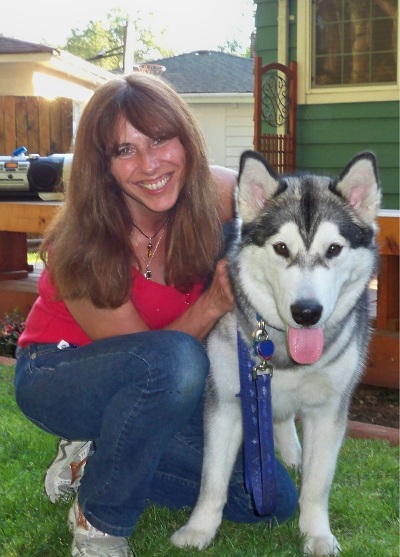 Michelle & Sura Gipson, Manager of Operations/RSO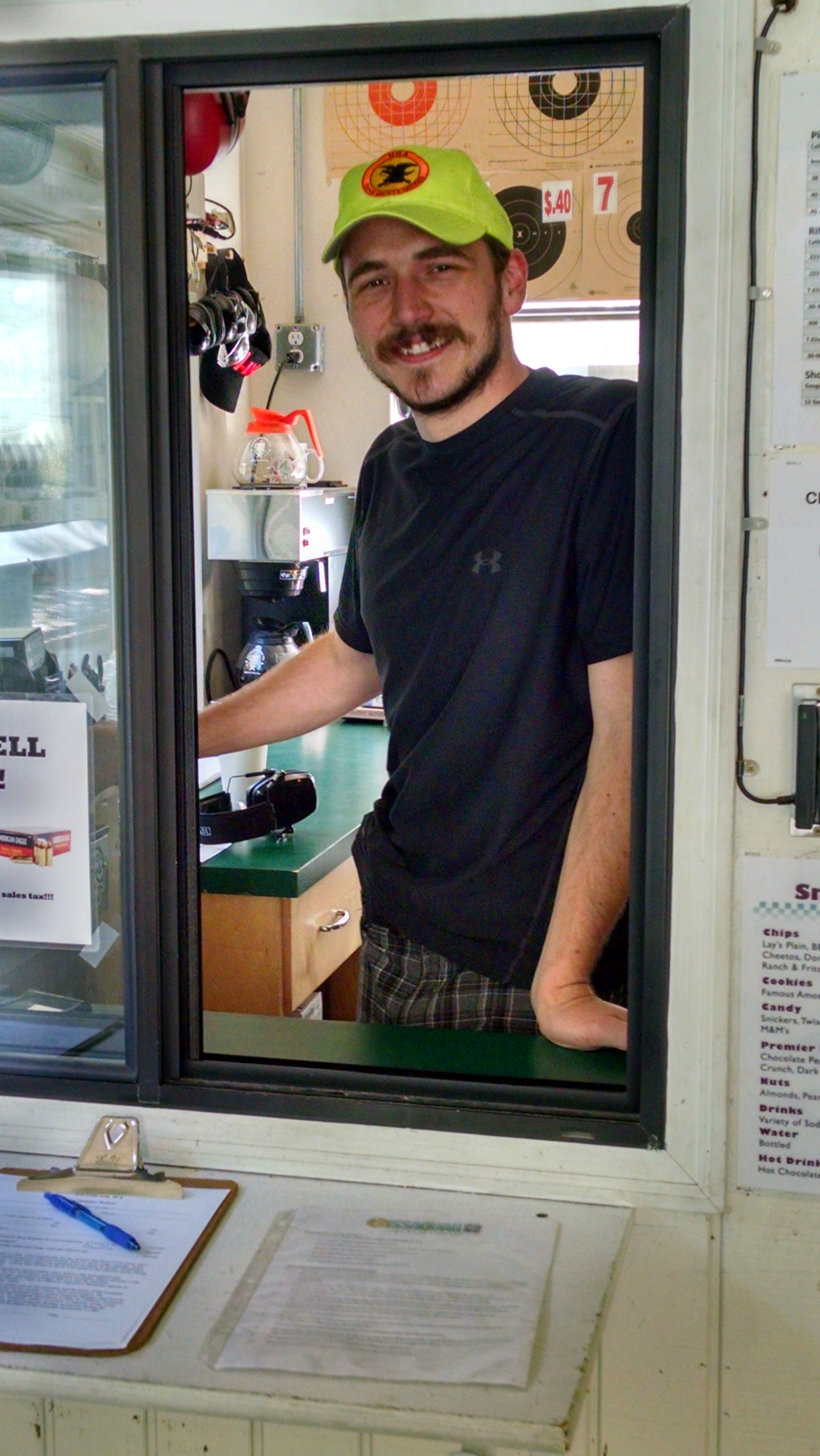 Leif Steffny, Chief Range Safety Officer/NRA Certified Instructor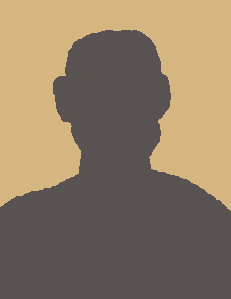 Jonathan Van Dyke, Range Assistant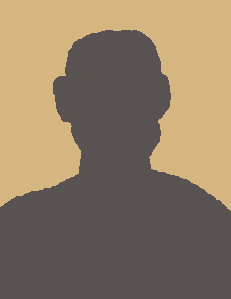 Matthew Milan, Range Assistant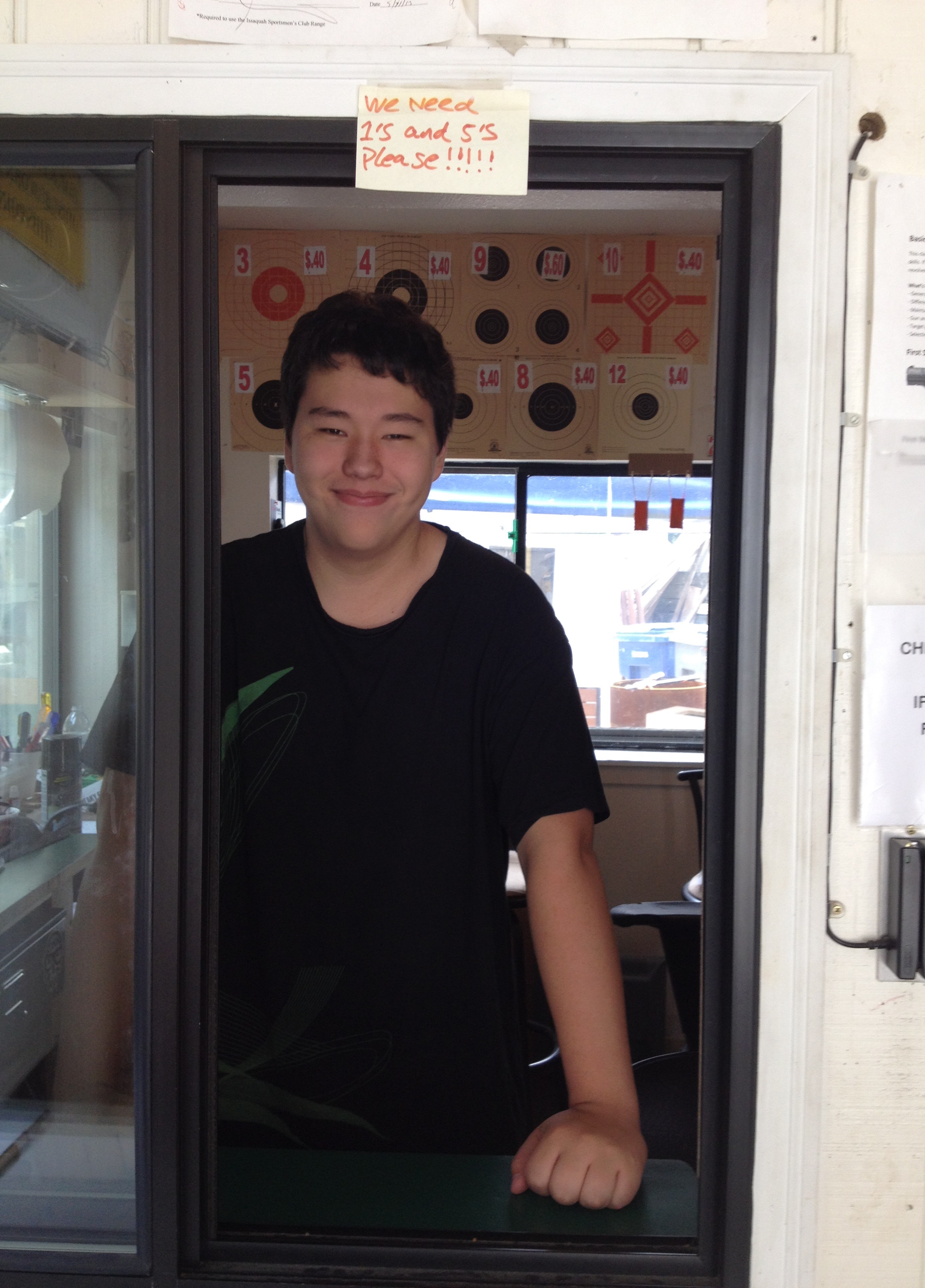 Sterling Pau, Career Range Assistant
Sura at the Range
Last Updated (Thursday, 19 March 2015 10:12) Written by Pat Moore Tuesday, 26 October 2010 07:47
(Sura at the Range)..."Excuse me", How much longer before a cease fire is called?"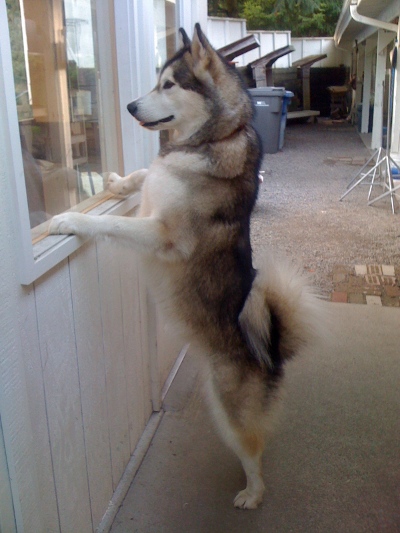 For those of you who have not met Sura she is owned by Michelle Gipson. Michelle is the club's Manager of Operations.
Calling all able bodied members!
Last Updated (Monday, 03 October 2016 05:55) Written by Don Beach Friday, 17 September 2010 06:32

There will be a work party on the 2nd Sunday of every month. from 9AM to Noon. The idea is to do general maintenance around the range. Volunteers can carpentry tools, leaf type rakes, pruning shears and gloves specifics can be obtained from the RSO.  We want to keep the range from falling into disrepair and keep it looking spiffy.
This is a great opportunity to meet fellow members of and enjoy our club. We expect to have coffee and donuts to go along with the hard work and camaraderie.