The News
AUGUST ANNUAL POTLUCK
Last Updated (Friday, 25 July 2014 14:41) Written by Michelle Friday, 25 July 2014 14:23
August Members Potluck Meeting
(Families of members are invited)
Monday August 4, 2014
5:00pm - 8:30pm
At the Clubhouse
5:00-6:30 Airgun Target Competition
6:30-8:30 Potluck and Airgun Awards
for 1st, 2nd & 3rd place winners
Bring your favorite dish to share!
Beverages, plates, napkins and flatware are provided!
Refuse To Be A Victim
Last Updated (Wednesday, 16 July 2014 16:31) Written by Michelle Saturday, 12 July 2014 13:50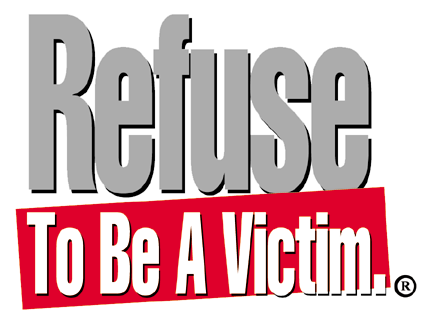 What? Refuse To Be A Victim®
Is a seminar full of crime prevention, violence avoidance
and personal safety strategies you can use to develop your own safety plan.  In just
four hours, you will learn about home, automobile, phone, technology, personal safety
and much more.
When? Saturday, 23 August 2014, 9:00 a.m. – 1:00 p.m.
Where? Issaquah Sportsmen's Clubhouse
23600 SE Evans St., Issaquah, WA 98027
Cost? The cost of the seminar is $20 for those who sign up and mail payment in by August 16th.
After August 16th the fee is $27 to cover the cost of expedited ordering of additional student packets
Space is limited. To register go to: nrainstructors.org/SignupStudent.aspx?id=266360
For more information, call:
Phil Murray, NRA Appointed Refuse To Be A Victim® Regional Counselor, 425-844-1918.
Please, sign up early and save money! Payment may be made by check or money order to:
Phil Murray
9742 45th Avenue NE
Seattle, WA  98115
RSO Course
Last Updated (Saturday, 12 July 2014 13:41) Written by Michelle Saturday, 12 July 2014 12:56
RANGE SAFETY OFFICER COURSE
Saturday, September 20, 2014
9:00AM-6:00PM
Clubhouse
23600 SE Evans Street
Issaquah, WA 98027
Sign up now (only 16 seats available):
nrainstructors.org/signupstudent.aspx?id=266760
(Bring a sack lunch & beverage)
Web Site Menu Problem
Last Updated (Monday, 29 November 1999 16:00) Written by admin Tuesday, 15 May 2012 05:47
We are aware of the Menu problem on the website and are working to resolve it!
Last Updated (Thursday, 10 July 2014 14:07) Written by Pat Moore Wednesday, 04 May 2011 06:40
New Officers were elected at the June Meeting. We had a large number of members at the meeting so thank you to all those who attended. Below is the list of your new Executive Committee. You can contact them by sending emails to This e-mail address is being protected from spambots. You need JavaScript enabled to view it
Officers:

President: William (Bill) Vandewater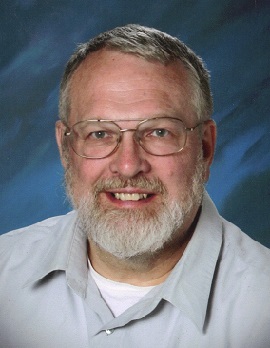 Vice President: Jerry Jazbec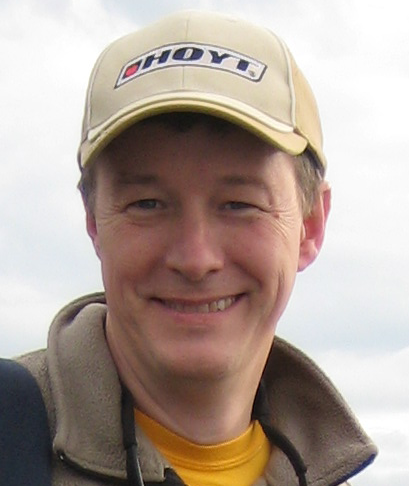 Secretary: Pat Moore



Treasurer: Ryan Angell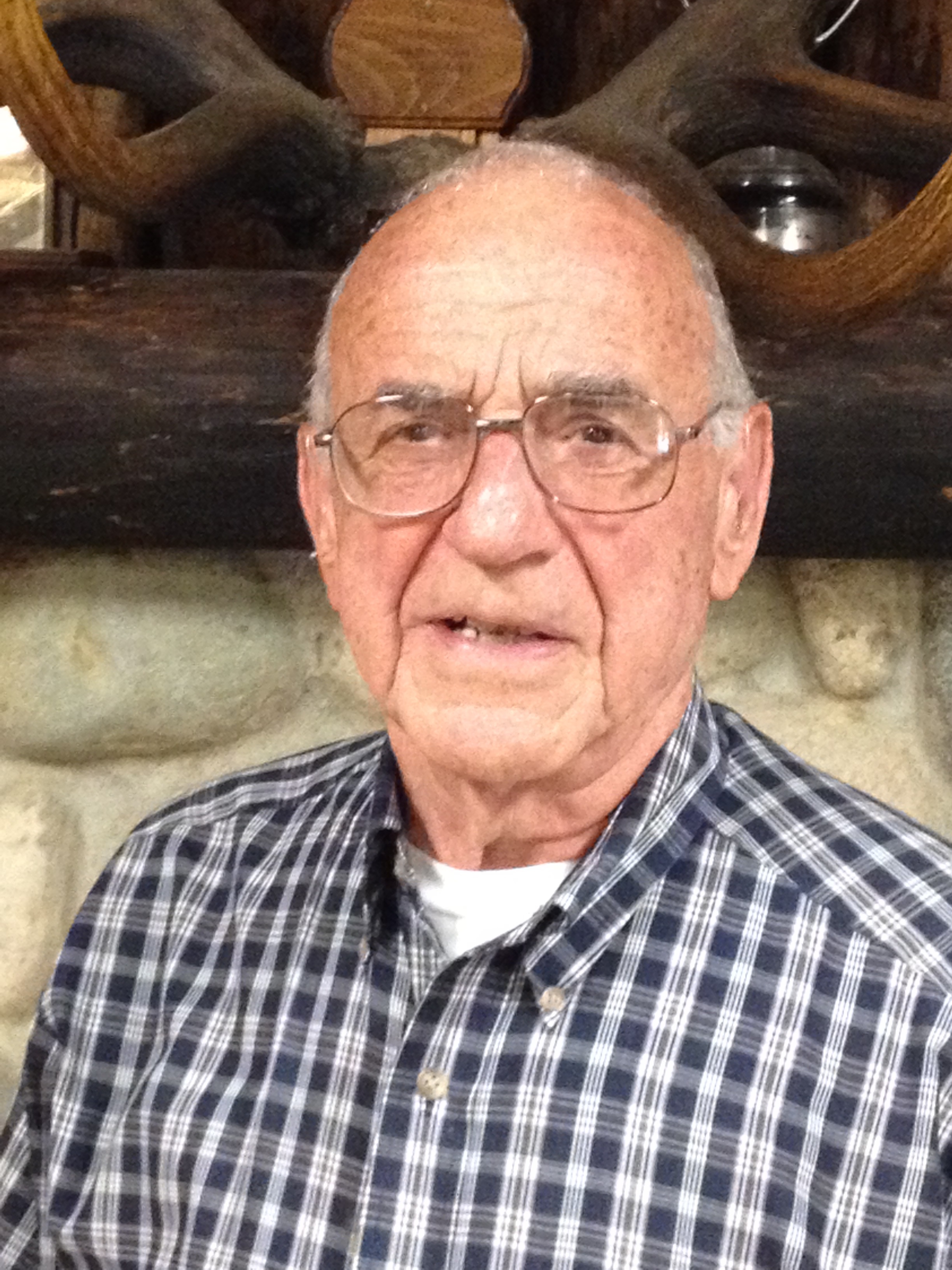 Director/Club Agent: Tom Mechler
Board of Directors: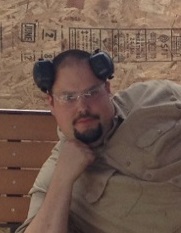 Brian Macri

Tony McIntosh

Bryn Potter

Gabe Vanderwater
Staff: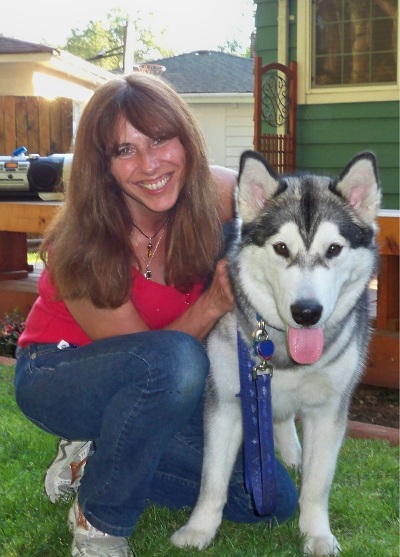 Michelle Gipson, Manager of Operations

Leif Steffny, Range Safey Officer/NRA Certified Instructor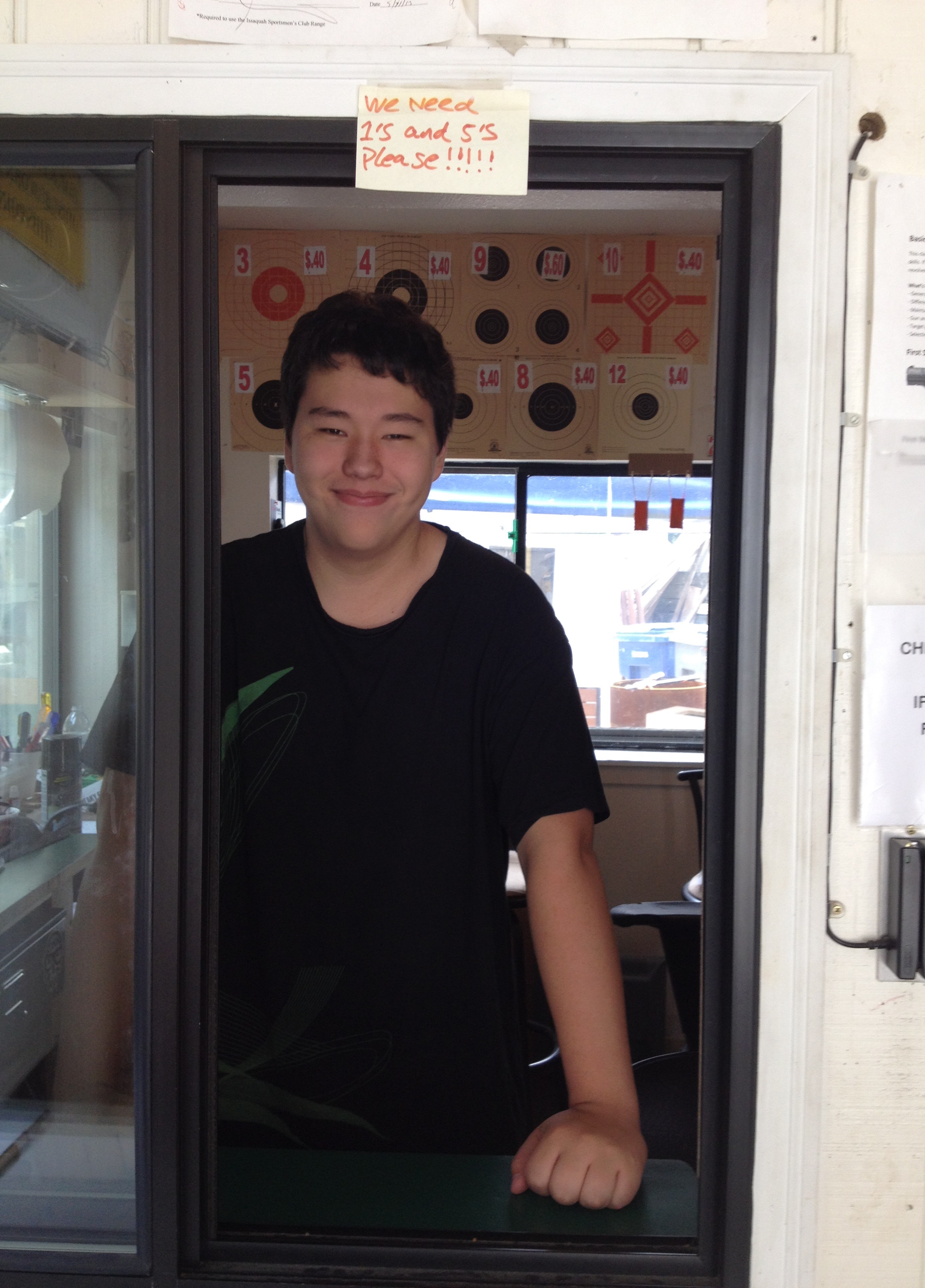 Sterling Pau, Cashier
Willy Matsuda, Cashier
More Articles...
Page 1 of 2