The News
Last Updated (Sunday, 02 March 2014 14:42) Written by Michelle Gipson Tuesday, 11 February 2014 00:00
Announcing our Annual Banquet...
March 15th, 2014
Range Closes @ 3:30 this day!!
This years banquet will once again be held at:
Issaquah Elks Club
765 Rainier Blvd. Issaquah WA 98027
Cocktails (No-host bar) starts at 5:00pm, Dinner at 6:00pm
Awards will be given out followed by our guest speaker.
This year's guest speaker: Ron Loos, Ready Systems.
Ron will be speaking on emergency preparedness, identifying, preparing for and recovering from hazards and disasters.
Each Plate will be $20/Adults, $14/Youth (14 and under)
You have your choice of Steak, Salmon or Vegetarian.
Questions can be directed to: This e-mail address is being protected from spambots. You need JavaScript enabled to view it
Please sign up by by March 7th.
If you want to be involved in the drawing, bring a white elephant gift. White elephant gifts should be something that you would want to receive as a gift.
To pay at the range make checks payable to Issaquah Sportsmen's Club. Choose your entrée at this time.

To sign up online, choose an entrée for each person you want to attend.  You can pay with PayPal or a credit card.
Thanks! We hope to see you there!

Last Updated (Wednesday, 01 August 2012 08:30) Written by admin Tuesday, 31 July 2012 07:12
ISC is attempting to have a new Berm built to cover the 25 yard line all the way to the 7 yard shooting lines. We will also need to have some of the ricochet baffles removed and portions of the existing berm dismantled. We are actively soliciting requests for quote. Any contractor interested in constructing the berm is welcome to make a bid offer. The criteria we will use to select a winner will be as follows.
- your technical ability to move and place the concrete blocks, and move large quantities of earth and sand
- Your status as a member (With similar bids: Members are likely to get preferential treatment)
- Responsiveness to questions
- Price
The Construction of the Berm will need to take place on Mondays and Tuesdays. It will be critical that any partially completed work be left in a condition where a minimal number of shooting lanes will need to be closed. This will require that no concrete or hard surfaces are exposed and the bullet capture area is filled in. This work will likely be partially funded by a Washington State Grant and so clear concise Invoicing and paperwork must be be provided.

Any changes to the provided construction plan will need to be approved by the board of directors prior to any construction. If you have additional questions about the scope you can contact Pat Moore via email at This e-mail address is being protected from spambots. You need JavaScript enabled to view it
The below drawings will outline the planned construction. Click on the images to view full size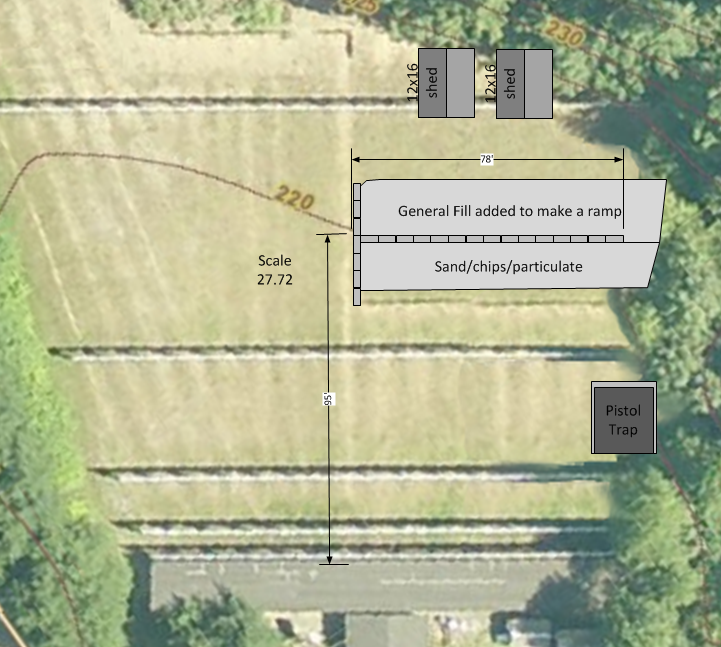 Web Site Menu Problem
Last Updated (Monday, 29 November 1999 16:00) Written by admin Tuesday, 15 May 2012 05:47
We are aware of the Menu problem on the website and are working to resolve it!
Last Updated (Monday, 10 February 2014 12:42) Written by Pat Moore Wednesday, 04 May 2011 06:40
New Officers were elected at the June Meeting. We had a large number of members at the meeting so thank you to all those who attended. Below is the list of the new officers. You can contact The Officers by sending emails to This e-mail address is being protected from spambots. You need JavaScript enabled to view it
Officers: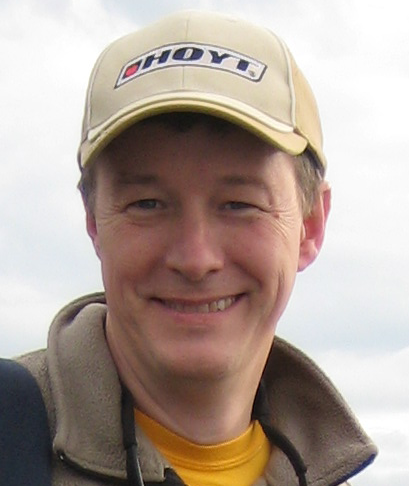 President: Pat Moore

Vice President: William (Bill) Vandewater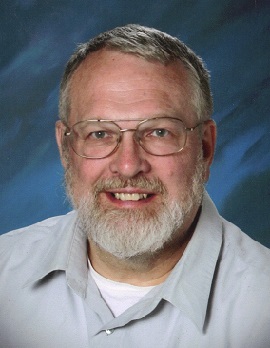 Secretary: Jerry Jazbec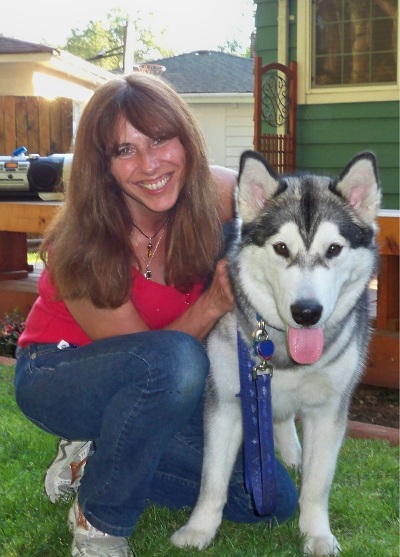 Treasurer/Manager of Operations: Michelle Gipson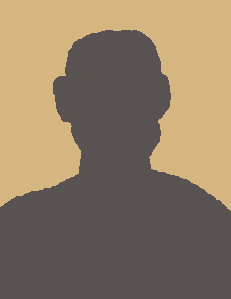 Club Agent: Tom Mechler
Board of Directors:

Lane Dreher

Walt Watkins

Joel Estey

Tony McIntosh
Range Safety Officers:

John Dallaire (JD)

Leif Steffny
Sura at the Range
Last Updated (Sunday, 10 June 2012 13:58) Written by Pat Moore Tuesday, 26 October 2010 07:47
(Sura at the Range)..."Excuse me", Hello, How much longer before a cease fire is called?"
For those of you who have not met Sura she is owned by Michelle Facciolla-Gipson. Michelle is on the ISC Board of Directors holding the office of Treasurer.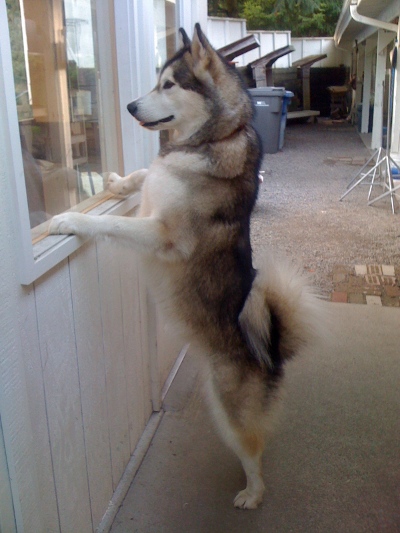 More Articles...
Page 1 of 2