The News
Pilot Meal Planning Seminar
Last Updated (Tuesday, 14 April 2015 12:38) Written by Michelle Saturday, 11 April 2015 17:09
Pilot Meal Planning and Weight Management Seminar
Presented by Body by Zoe LLC
Coming in June DTBA
Time 10:00AM-12:00PM
Issaquah Sportsmen's Clubhouse
23600 SE Evans St ~ Issaquah, WA 98027
· Meal plans
· Grocery lists
· Tricks of the trade,
· and food prep for those wanting to eat clean to get lean.
· Class includes a seminar on weight management as well as time to meal prep together for the week with plenty of hand outs and recipes to take home!
· We will conclude the seminar with a fun 30 minute Boot Camp work-out.
Founder and Owner, Zoe Feuerstein is a national fitness competitor, champion and model of Body by Zoe LLC. Cost: $50 + supplies.
Email Zoe to reserve your place and for a list of supplies @ This e-mail address is being protected from spambots. You need JavaScript enabled to view it
Note: *Bring your own Tupperware, cutting board, small knife, and groceries to meal prep your weeks' meals."
Club Nominations 2015
Last Updated (Monday, 13 April 2015 09:10) Written by Michelle Thursday, 19 March 2015 10:12
ISC BOARD ELECTION 2015
If you ever had ideas to improve your club, now is the time to get involved.
All ACTIVE members are encouraged to run for the Board of Directors or Officers.
It is the desire that members be involved in the organization and operation of ISC.
There are a total of 9 seats. Seven are up for election.
4 Officers
President, Vice President, Secretary, Treasurer
3 Directors up for nomination
Nominations are accepted March through June.
Election is held in June.
Service starts at the July meeting.
FINAL day to get your nomination in is June 1st 2015
at the monthly member's meeting, 7:00p.m. at the clubhouse.
If you are happy with the current Board, you may re-nominate them.
If you have someone else in mind or would like to run yourself, get your nomination in.
For detail information regarding our annual election, please go to
our main menu, look under the SOP and Bylaws on the left.
Scroll down to Article VII – Board of Directors, Section 2 – Election and Tenure
Web Site Menu Problem
Last Updated (Monday, 29 November 1999 16:00) Written by admin Tuesday, 15 May 2012 05:47
We are aware of the Menu problem on the website and are working to resolve it!
Last Updated (Monday, 23 March 2015 16:48) Written by Pat Moore Wednesday, 04 May 2011 06:40
New Officers were elected at the June Meeting. We had a large number of members at the meeting so thank you to all those who attended. Below is the list of your new Executive Committee. You can contact them by sending emails to This e-mail address is being protected from spambots. You need JavaScript enabled to view it
Officers:

President: William (Bill) Vandewater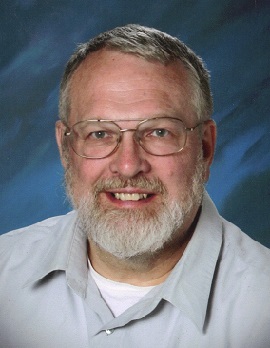 Vice President: Jerry Jazbec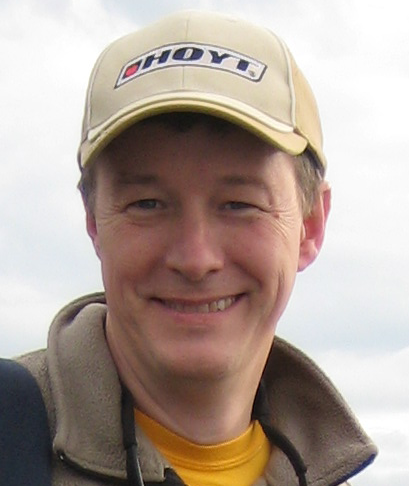 Secretary: Pat Moore



Treasurer: Ryan Angell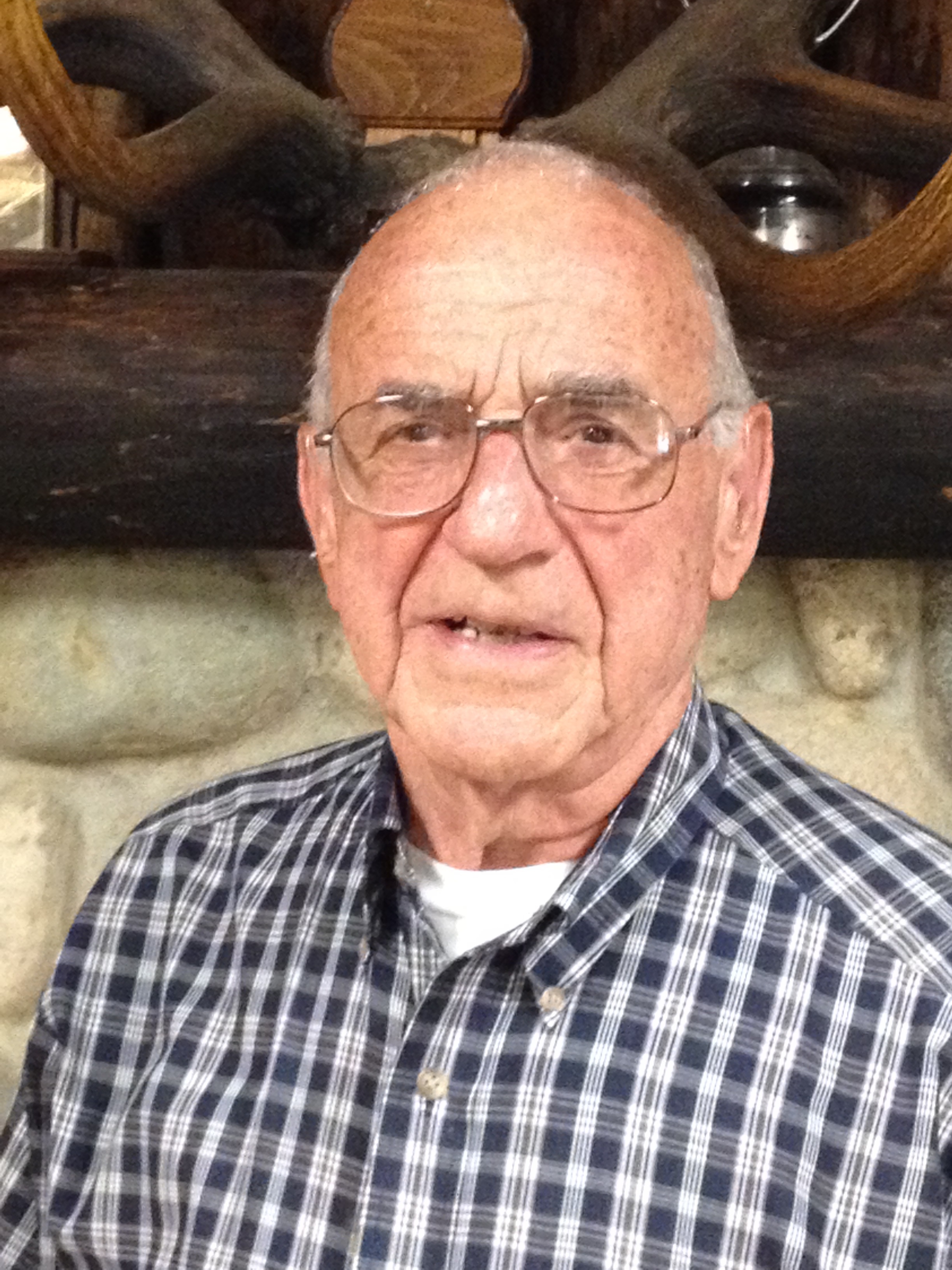 Director/Club Agent: Tom Mechler
Board of Directors: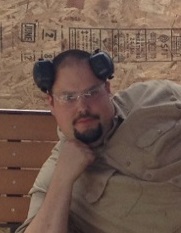 Brian Macri

Tony McIntosh

Bryn Potter

Gabe Vanderwater
Staff: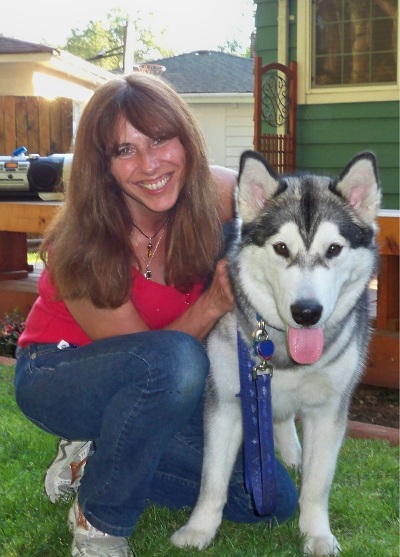 Michelle Gipson, Manager of Operations

Leif Steffny, Chief Range Safey Officer/NRA Certified Instructor
Willy Matsuda, Cashier/Range Assistant
Sura at the Range
Last Updated (Thursday, 19 March 2015 10:12) Written by Pat Moore Tuesday, 26 October 2010 07:47
(Sura at the Range)..."Excuse me", How much longer before a cease fire is called?"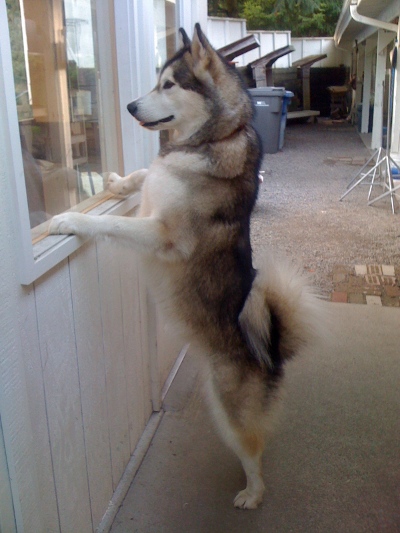 For those of you who have not met Sura she is owned by Michelle Gipson. Michelle is the club's Manager of Operations.
More Articles...
Page 1 of 2